Leasing a Unicorn Stables school horse is a wonderful opportunity that allows you to feel like the horse belongs to you for the day.  You can continue to improve your horsemanship and riding skills, along with working on the fundamentals that you were taught in your lessons. Once you lease, you are then given the opportunity to go on trail rides and experience our network of trails and forests that we are so fortunate to have around us. You are also eligible to take "your horse" to horse shows, clinics, camping, and any other fun events we may be doing.
Here at Unicorn, we are the only barn that allows you as a rider to lease a horse and be able to compete, which can allow your equestrian lifestyle to be affordable. It is also a stepping stone for some to see if ownership will work for you (& your family).  It allows you to experience the time and commitment that horses require, and valuable horsemanship skills that you need to know as an owner. Leasing also gives you time away from the hectic life we all lead - time to relax, meet new friends and enjoy a little magic at Unicorn Stables.
*Please note all leasers are on a once a week lesson program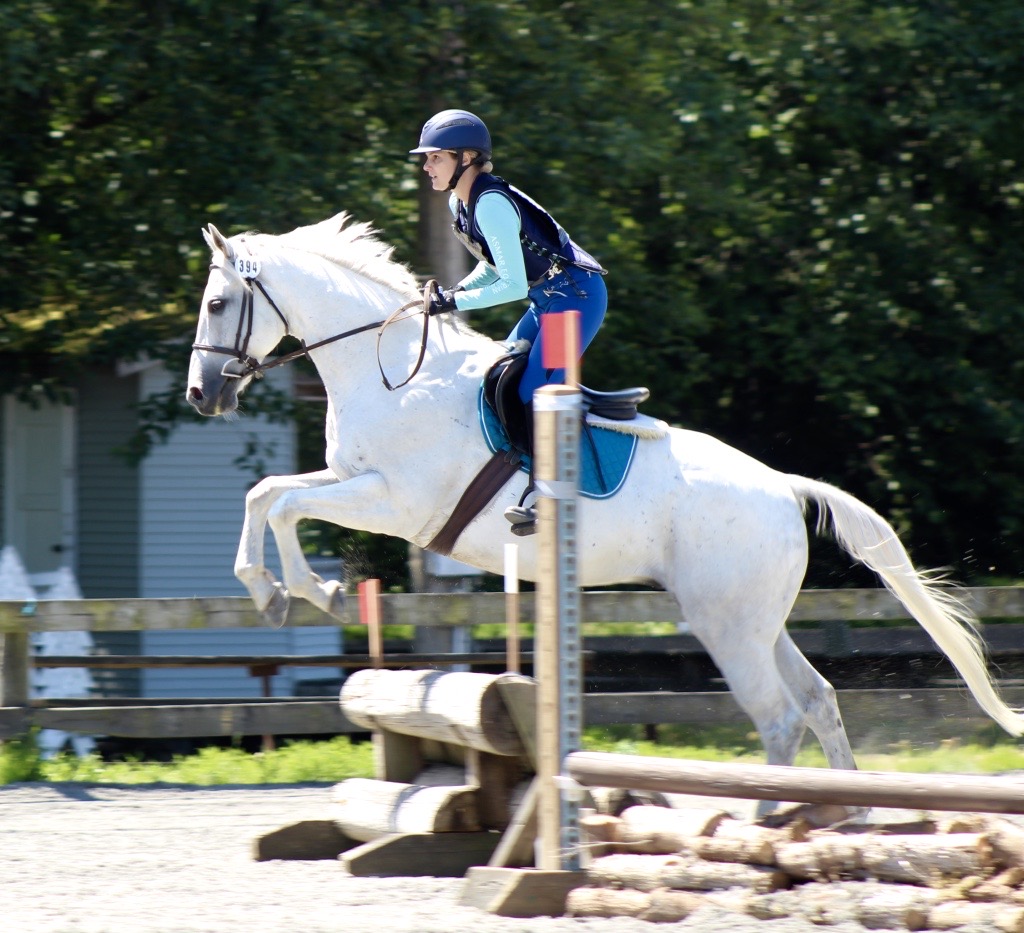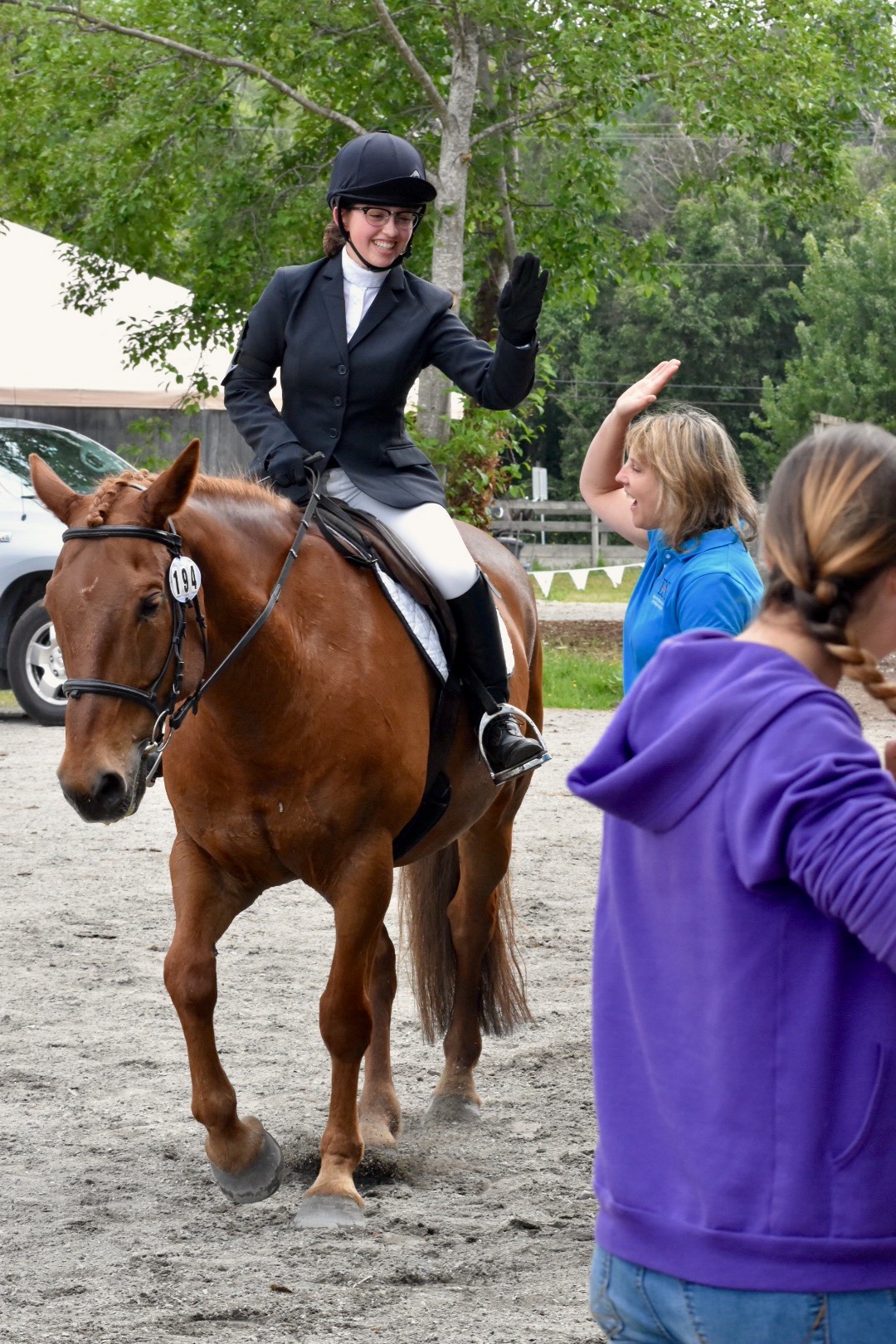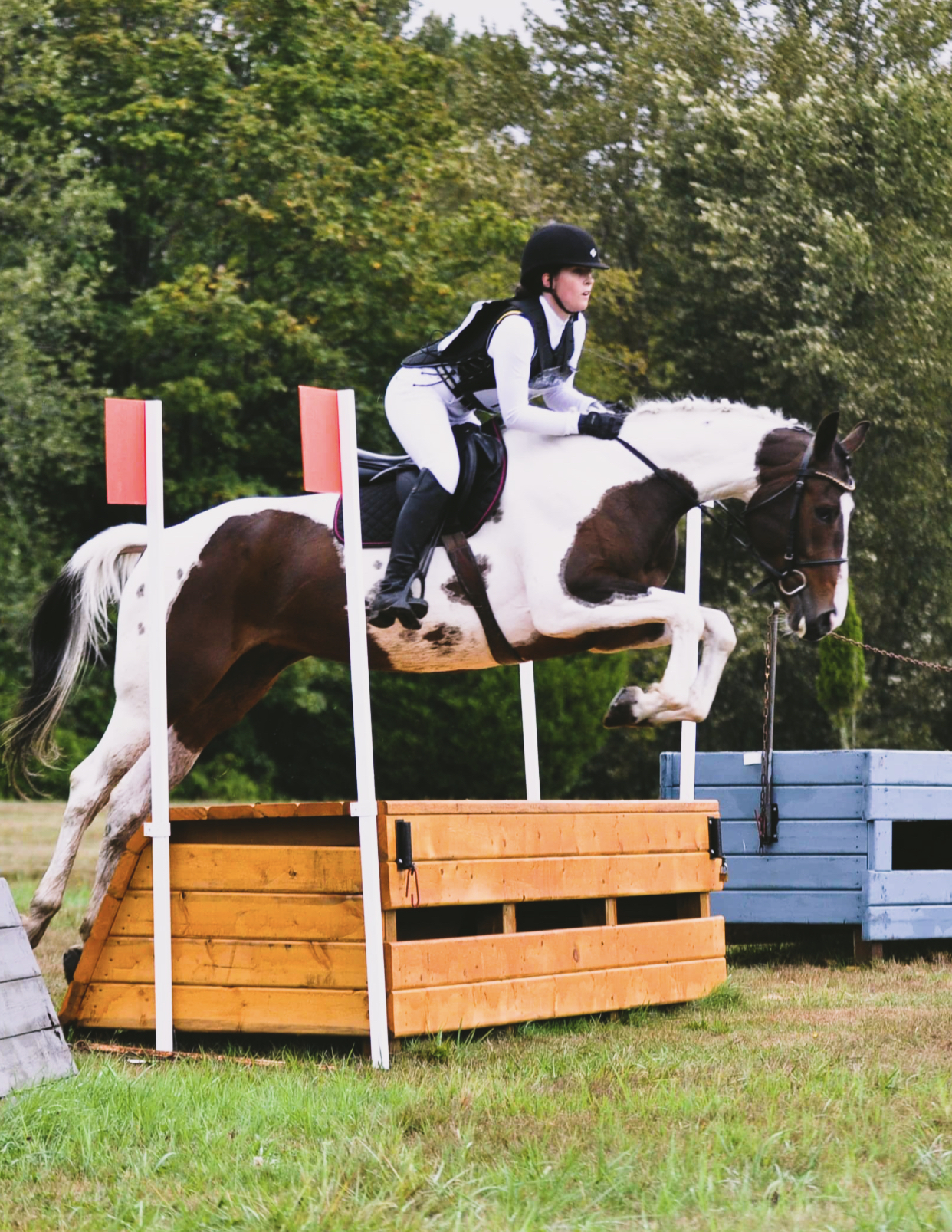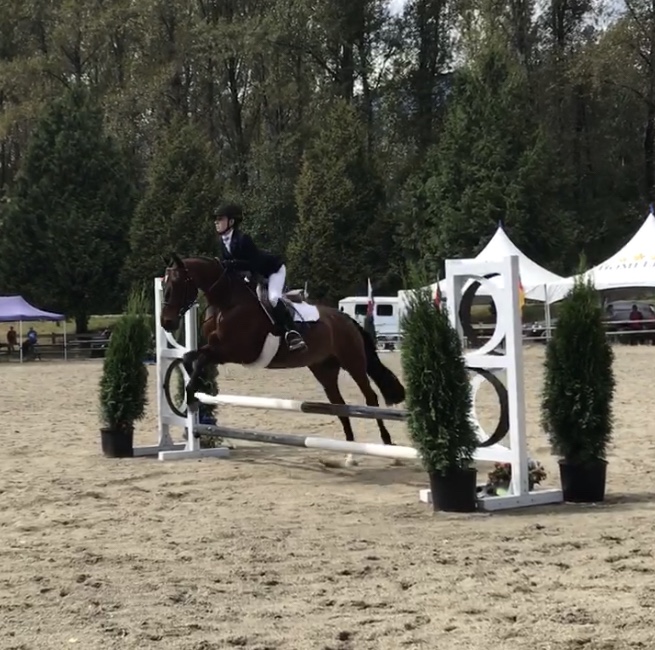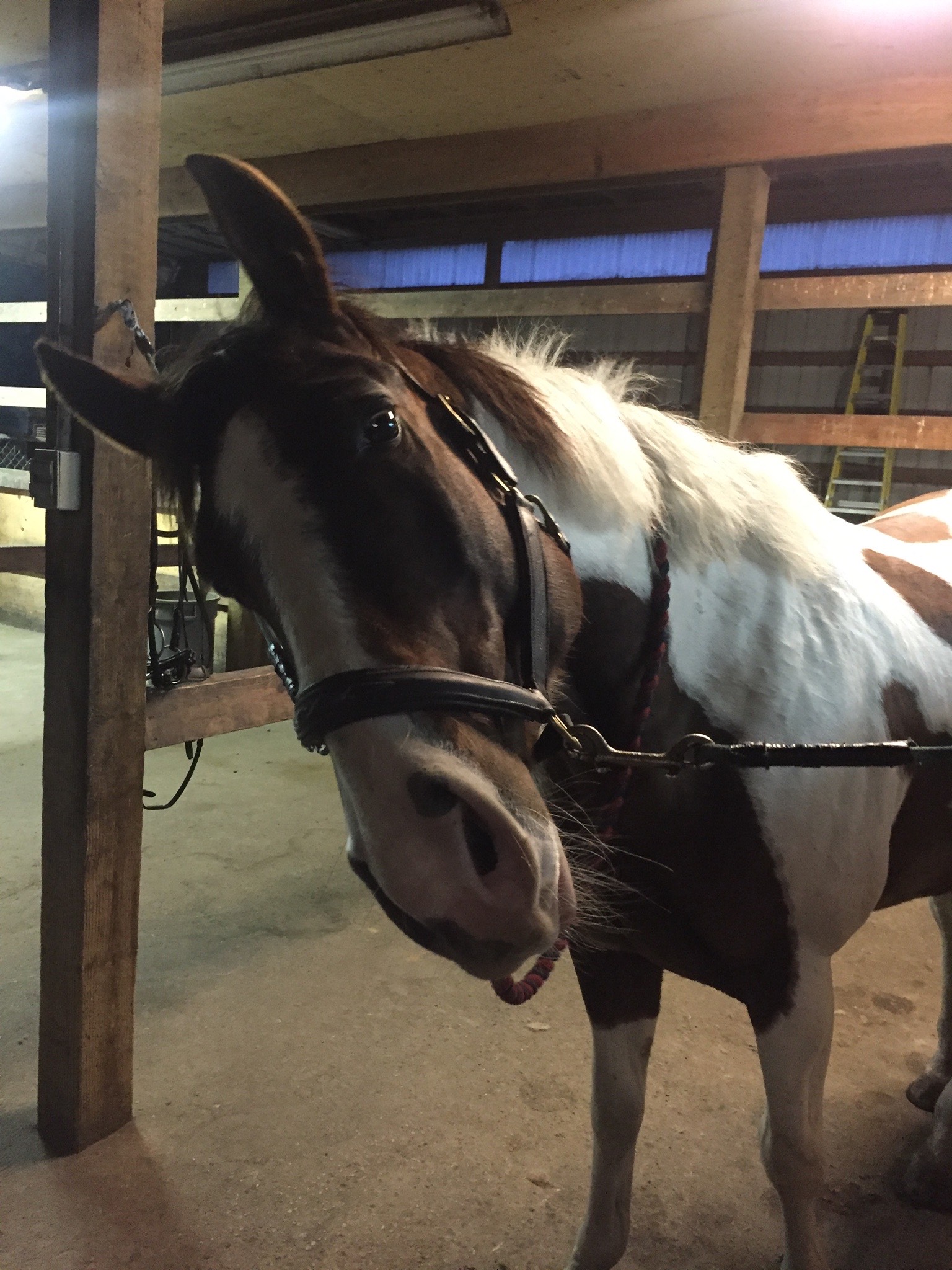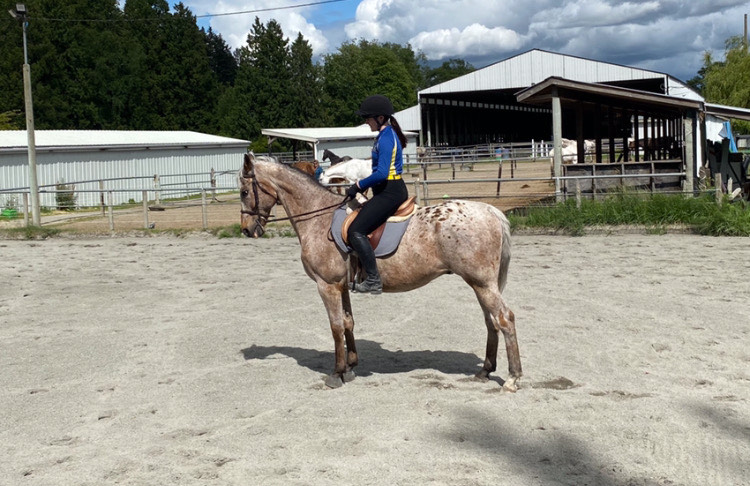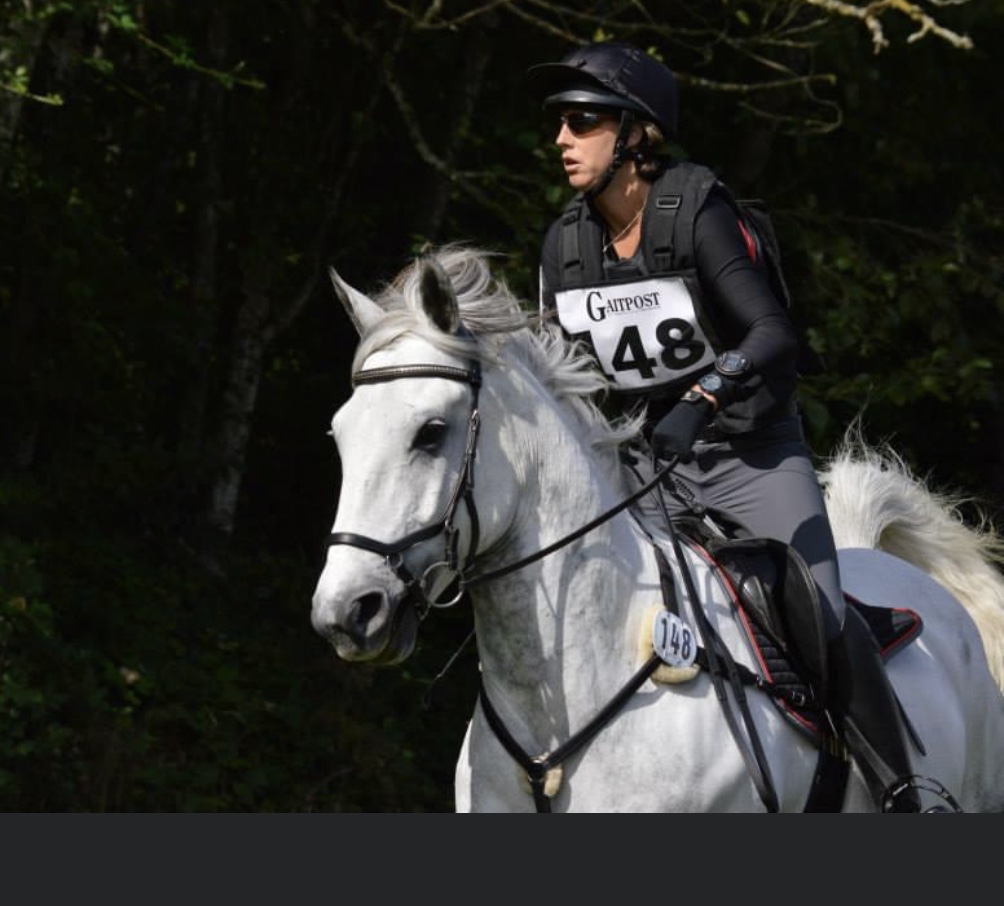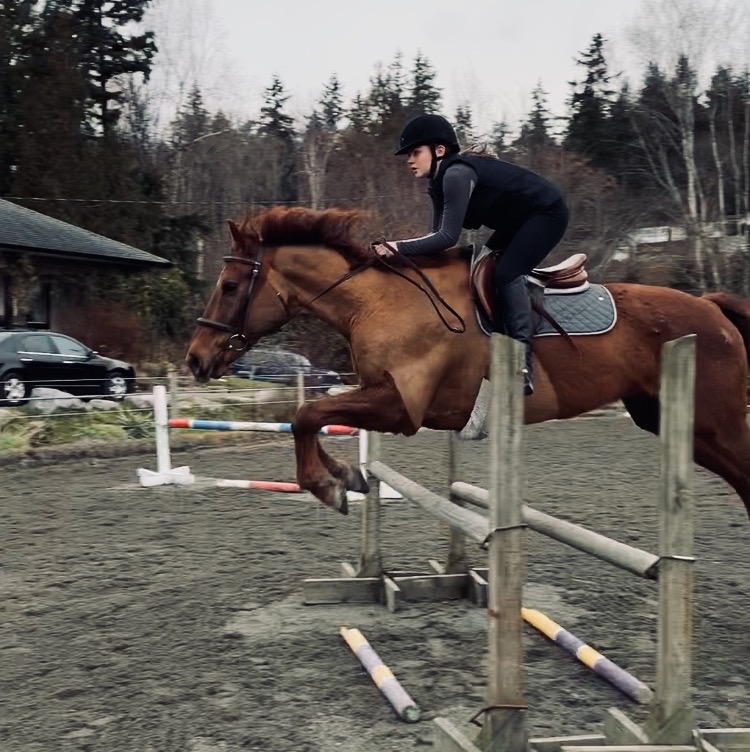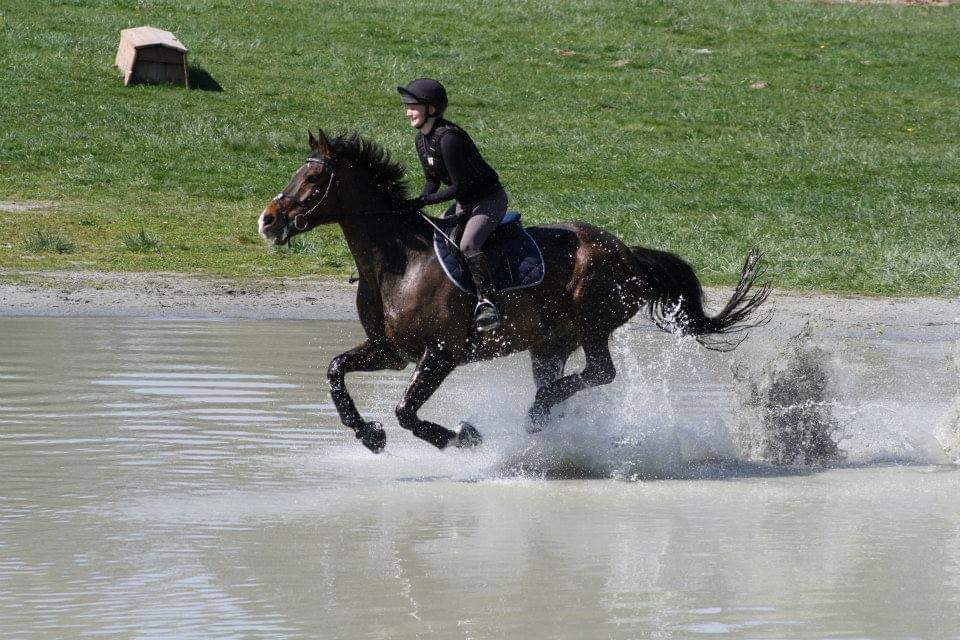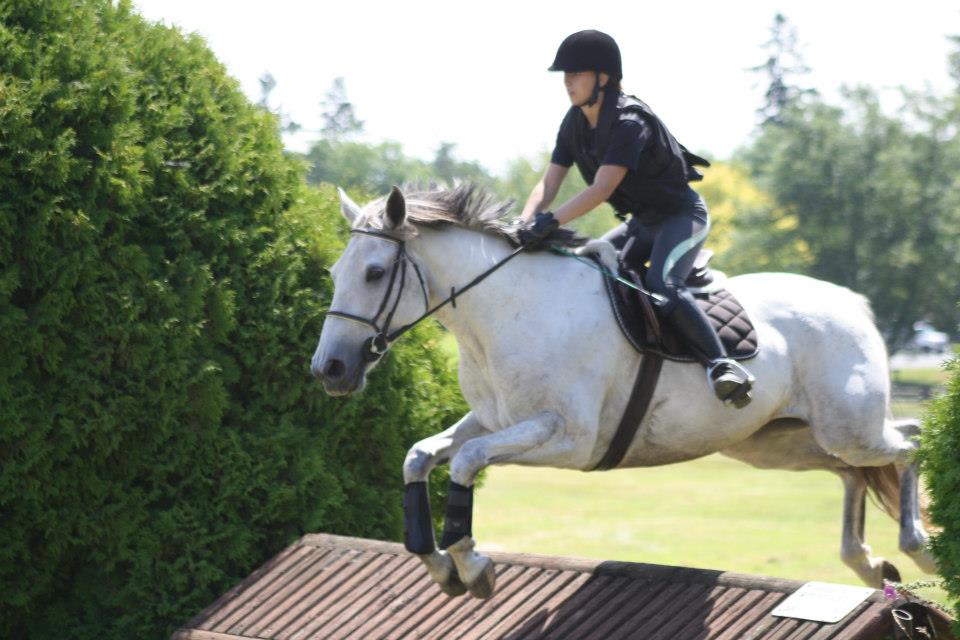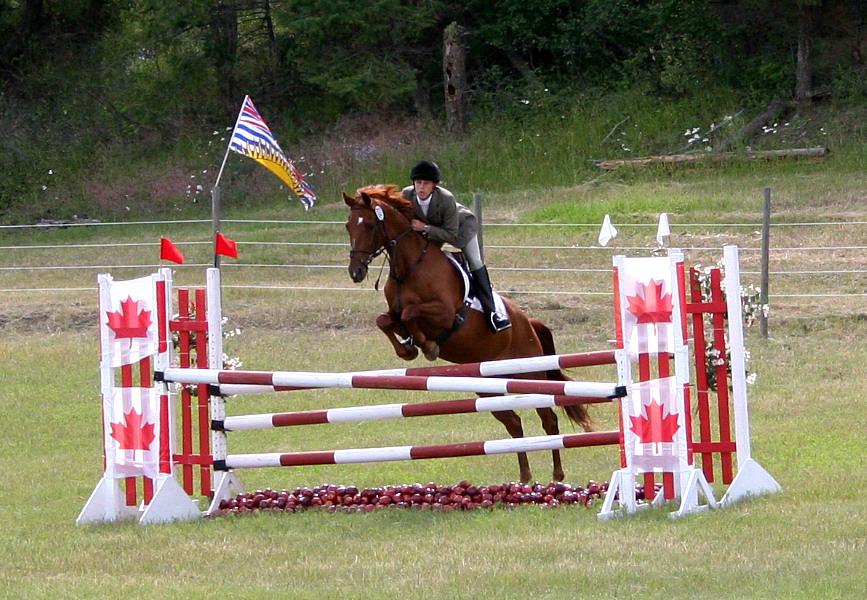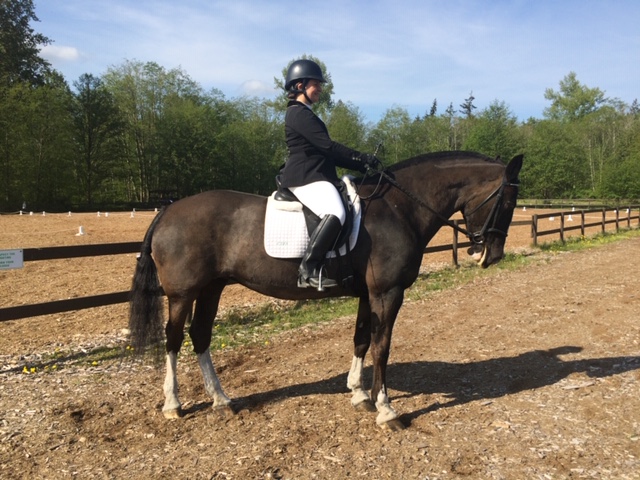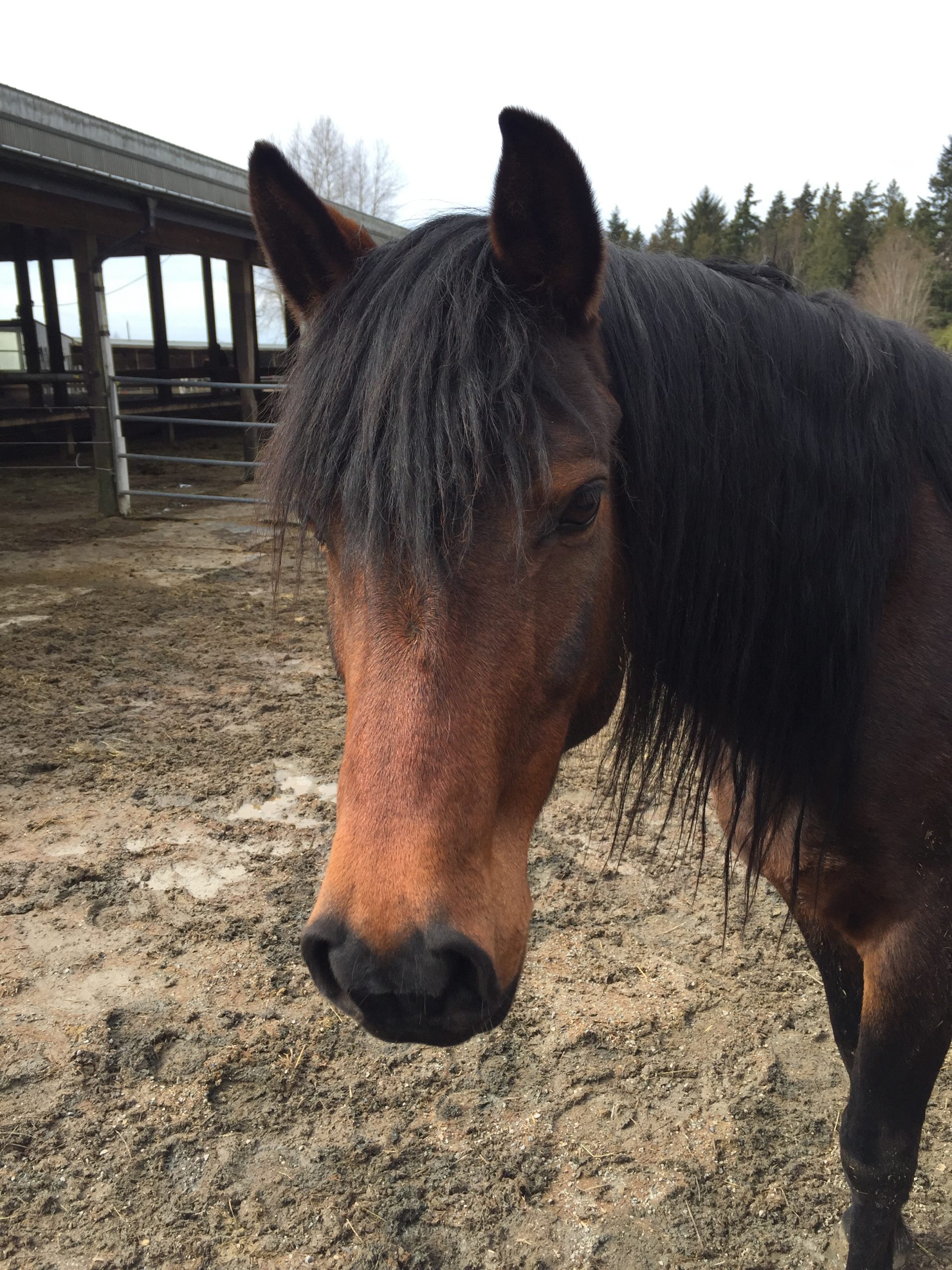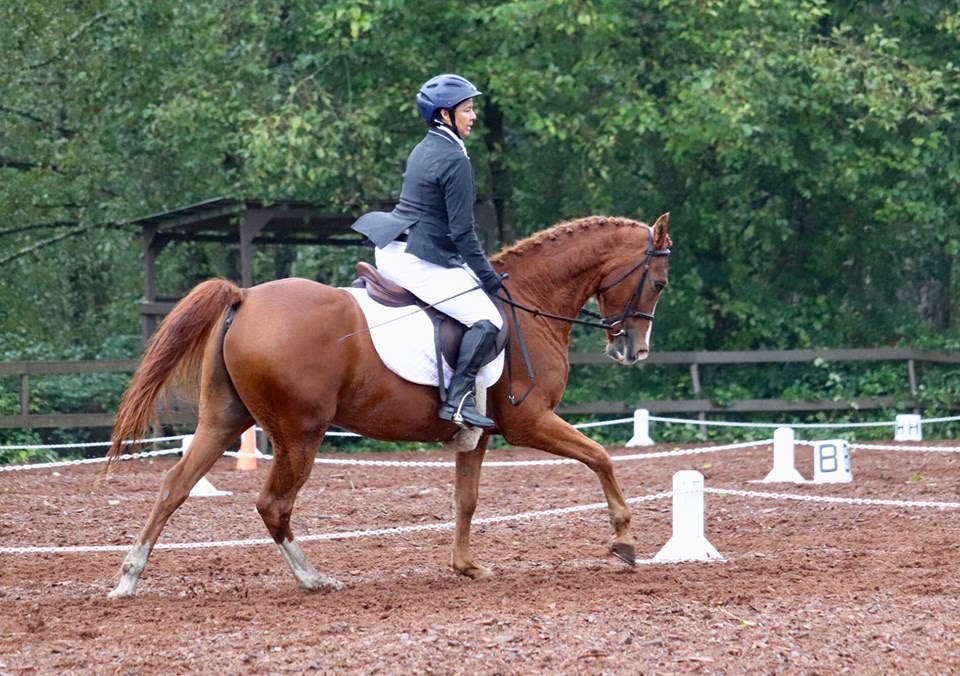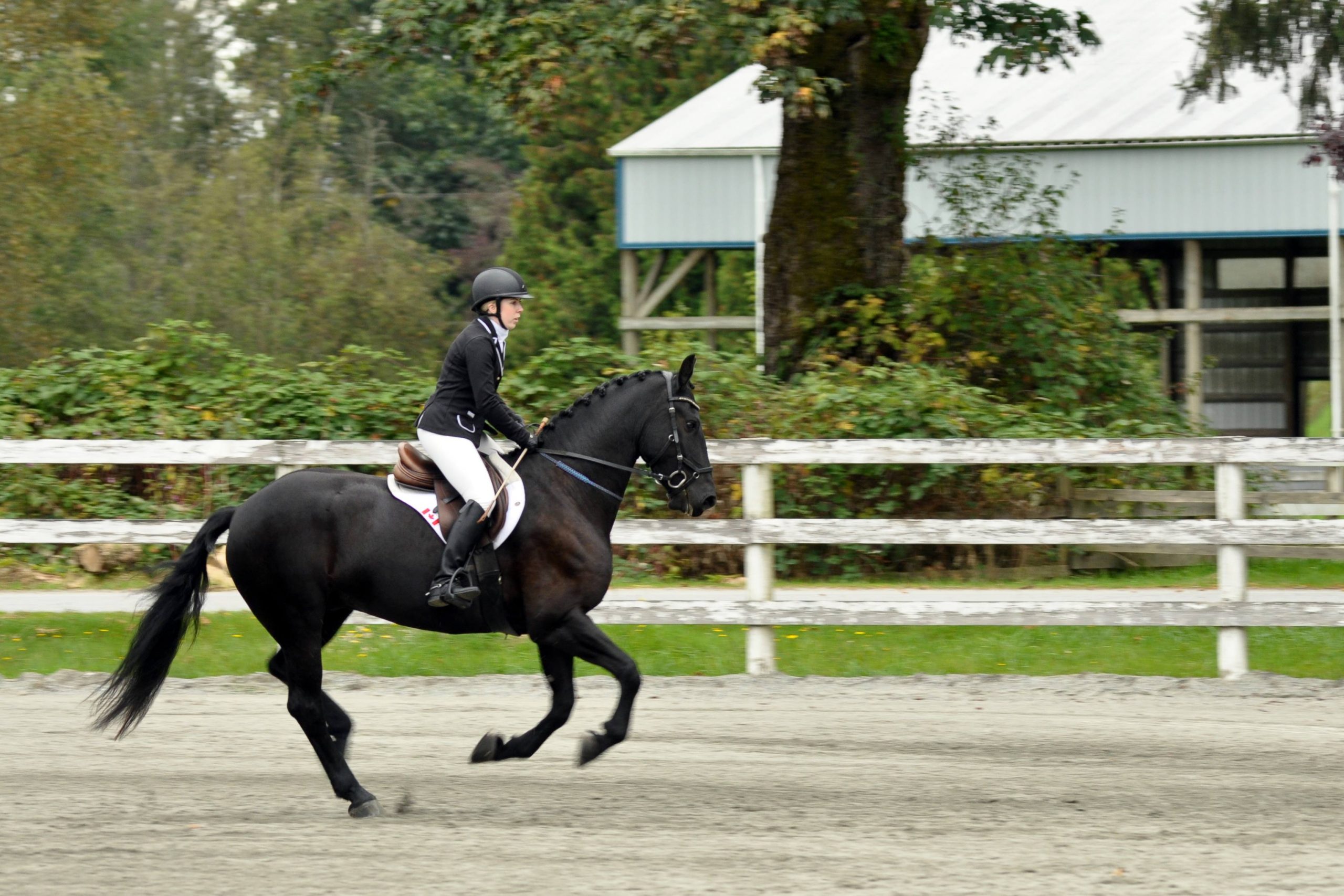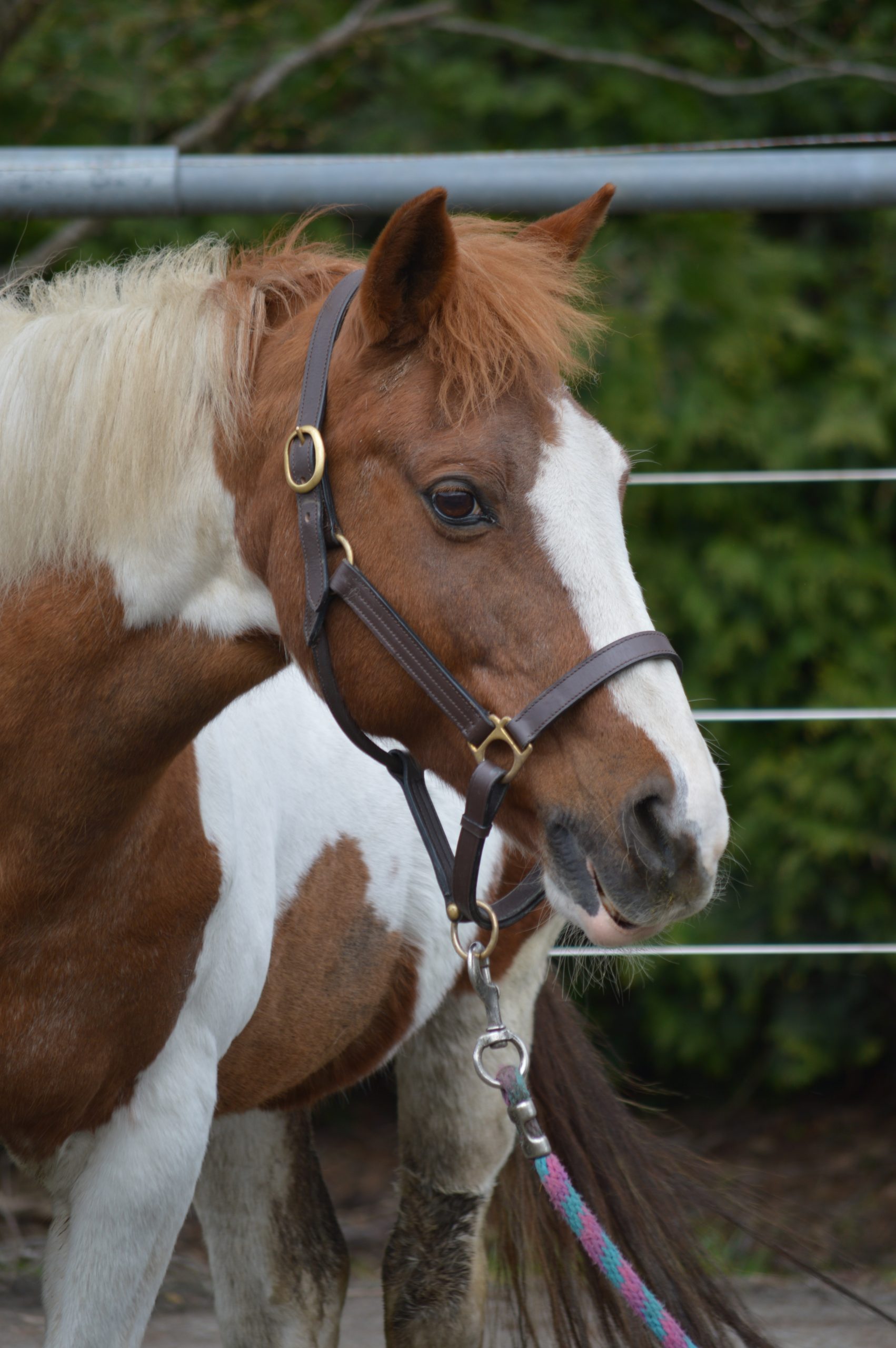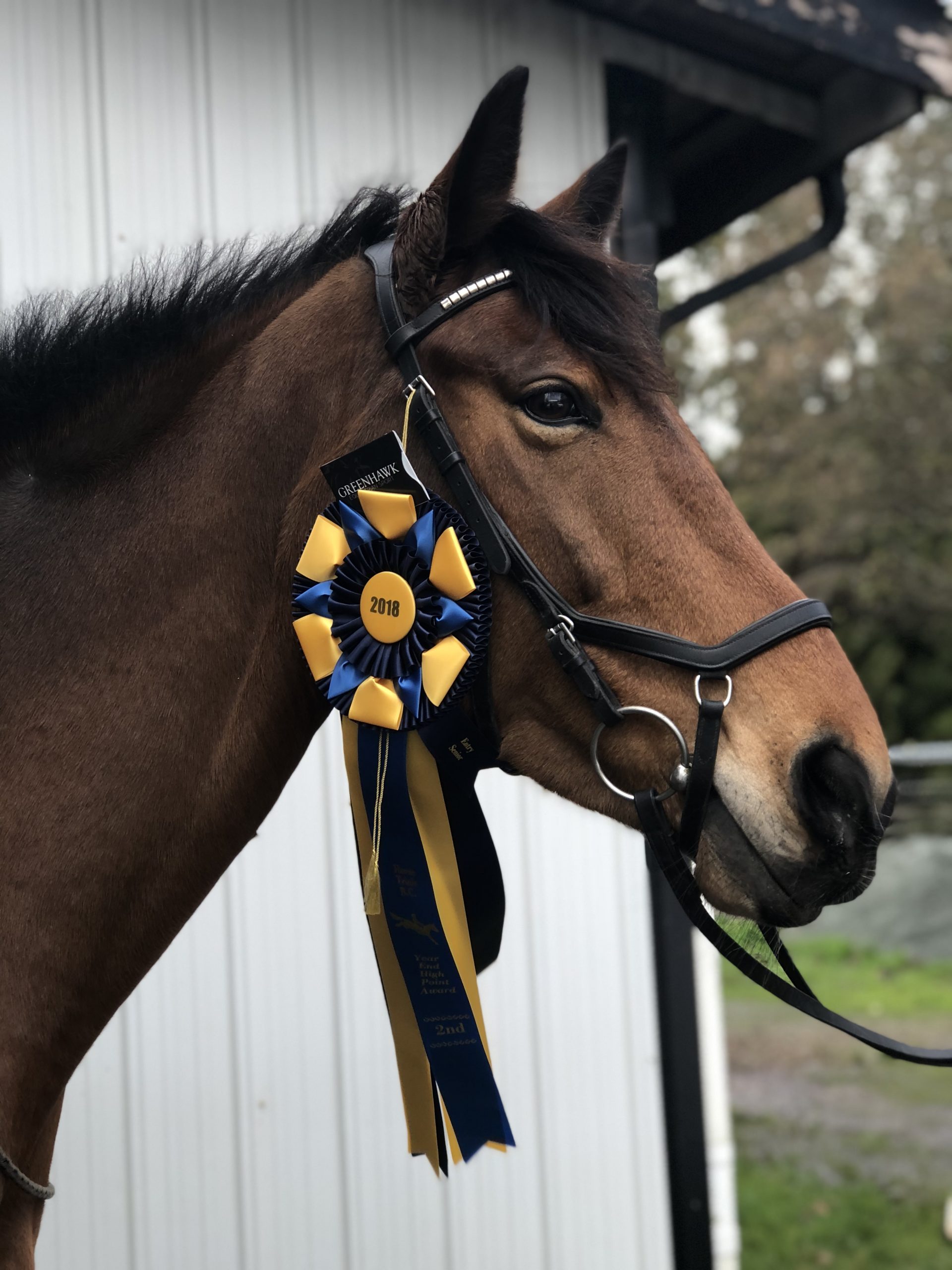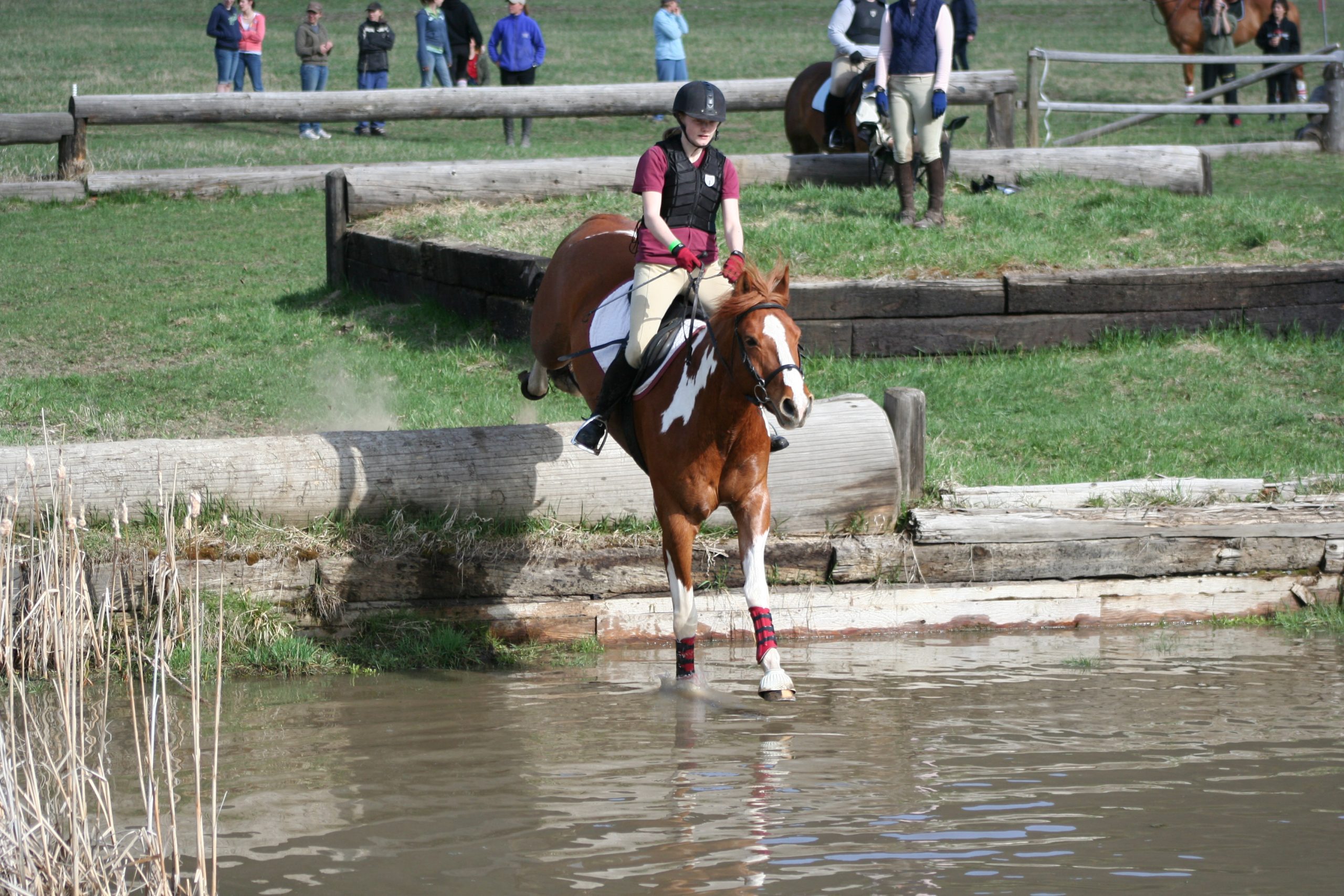 Contact us for further information and leasing options.