Summer Camp Registration is now OPEN!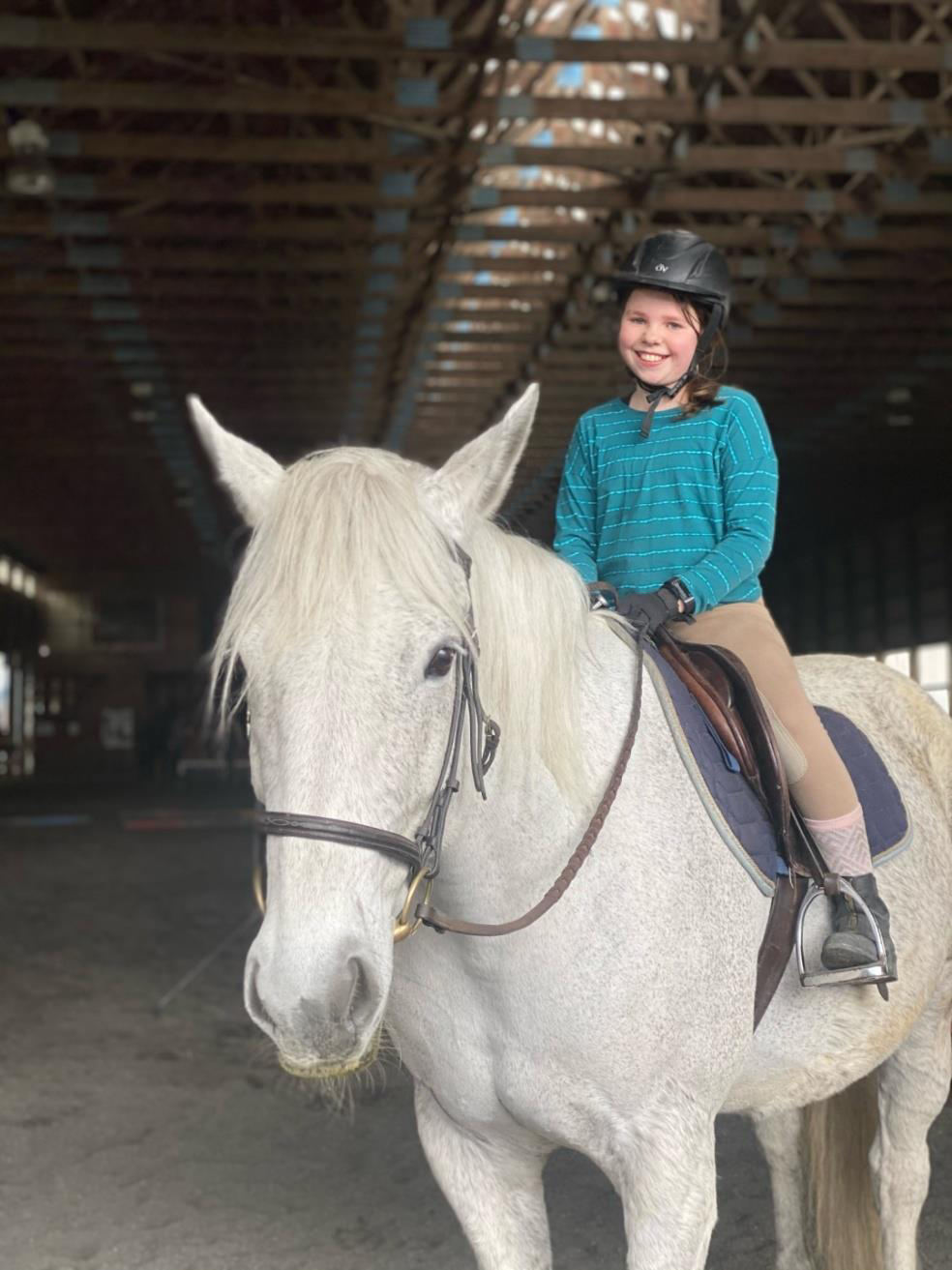 July 5 - 9
July 12 – 16
July 19 – 23
July 26 – 30
August 9 – 13
August 16 – 20
August 23 – 27
9am - Noon and/or 1 pm – 4 pm
$325 per 1/2 day plus gst.
Save on your second half day!
Looking for something fun and educational to put your child into during the summer!?
Unicorn Stables, which is conveniently located in Surrey (off Hwy 10 and Scott Road), offers half day camps that run Monday to Friday. At camp your child(ren) will learn about day-to-day care of horses through stable management, learn leadership skills, participate in daily lessons from our coaches, and much more!
Register early to avoid the waitlist, limited spots available. Sign up for both ½ day camps the same week, and
receive 25% off your second half day! We will also provide free child care between camps.
Contact [email protected] to register!